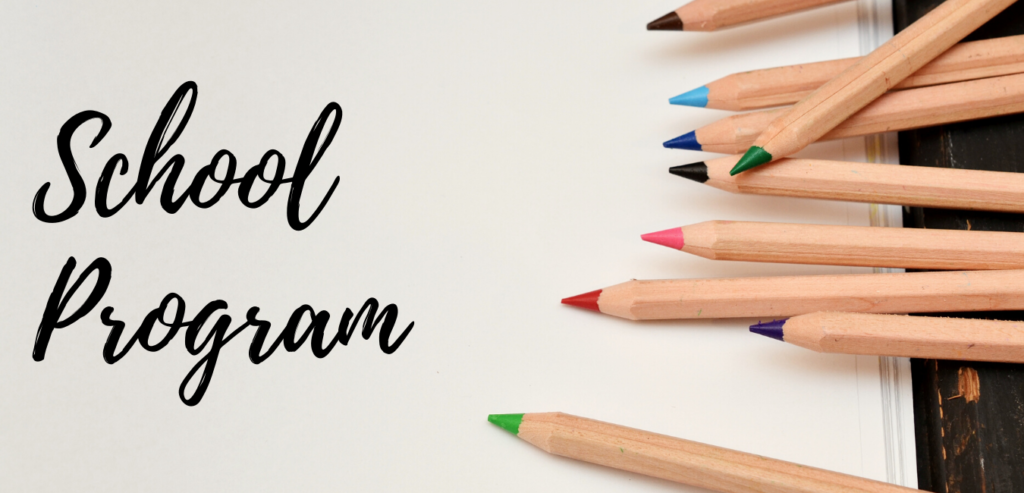 SOS Signs of Suicide® School Education Program
For the last few decades, Suicide Prevention and Crisis Services of Yolo County has provided our well-received "Choose Life" prevention education program to all secondary schools in our County. In the past couple school years, we have been pleased to announce the implementation of "SOS Signs of Suicide®" prevention program. It is the only school-based program to:
Show a reduction in suicide attempts (by 40%) in a randomized controlled study (American Journal of Public Health, March, 2004).
Be selected by SAMHSA for its National Registry of Evidence-based Programs and Practices (NREPP).
The SOS® Program has also documented a dramatic increase in help-seeking behavior by others (Adolescent and Family Health, 2003).
SOS Signs of Suicide® programs are depression awareness and suicide prevention programs that can be implemented in one class period. We provide both the middle school and high school program, which can also be used in alternative settings serving youth such as: social clubs, after school programs, and juvenile justice systems.
By presenting this life-saving information, Suicide Prevention and Crisis Services of Yolo County aims to:
Help students understand that depression is a treatable illness;
To explain that suicide is a preventable tragedy that often occurs as a result of untreated depression;
To provide students training in how to identify serious depression in themselves or a friend;
To impress upon youth that they can help themselves or a friend by taking the simple step of talking to a responsible adult about their concerns; and
To help students know whom in the school they can turn to for help, if they need it.
To schedule a presentation at your school, contact the business office at (530) 756-7542 or e-mail our school presenter at SchoolProgram@SuicidePreventionYoloCounty.org.
---
Would you like to directly support our SOS Signs of Suicide® school program? Please consider donating the price of some crisis cards with the valuable crisis line numbers and information, presentation materials for a class of 7th or 9th graders, or a full SOS® presentation to a class (mail to P.O. Box 622, Davis, CA 95617 and include a note that you'd like to support the SOS program).