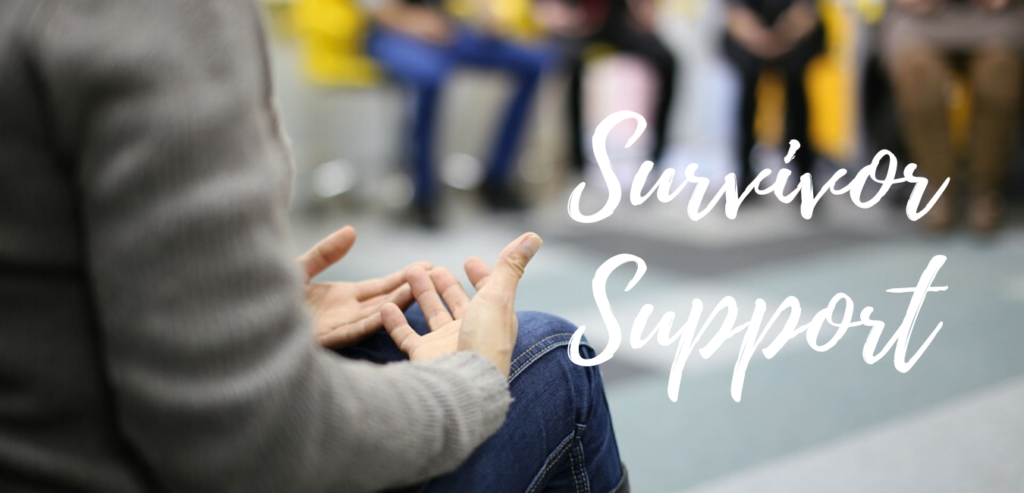 This once a month group provides a place for people who have lost someone to suicide. With the aid of a professional facilitator, group members help each other through the painful grief associated with a suicidal death. It is free and open to anyone.
If you or someone you know has lost someone to suicide, and would like to participate in our free support group, you can contact our business office at 530-756-7542 or email our office at SPYC@sbcglobal.net. If you're new to the group (not already a member) please call ahead of time so we can register you and send you the meeting link.  Please see below to find the dates of each month's meeting. The meetings will take place from 6:30-7:30 PM, online, until further notice. 
Our Survivor Support Group is currently paused.
We hope to have our groups up and running soon!
1909 Galileo Court, Suite A
Davis, CA
(Virtual sessions until further notice.)