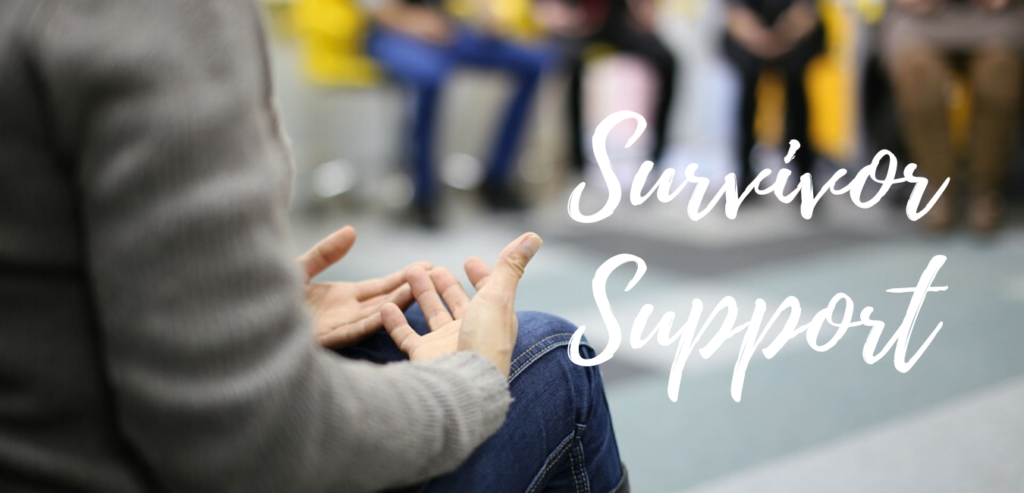 This once a month group provides a place for people who have lost someone to suicide. With the aid of a professional facilitator, group members help each other through the painful grief associated with a suicidal death. It is free and open to anyone.
If you or someone you know has lost someone to suicide, and would like to participate in our free support group, please contact the business office at 530-756-7542 for details. Please check back frequently for dates, as we are currently not holding groups until further notice.
Job Opening – We are currently seeking a group facilitator for our Survivor Support Groups. If you're interested in the position, please email SPYC@sbcglobal.net with your resume! 
If you want to find support, Friends For Survival is holding virtual meetings for suicide loss survivors. Visit www.friendsforsurvival.org, go to the 'Upcoming' tab and click 'Meetings' to find upcoming peer support meeting times. You will need to register first through their website, which is easily accessible by clicking, 'Register' under the meeting day/time you'd like to attend.  
The next Survivor Support Groups will take place on:
TENTATIVE
Wednesday, November 18, 2020
6 PM – 7:30 PM
(Cancelled)
TENTATIVE
Wednesday, December 16, 2020