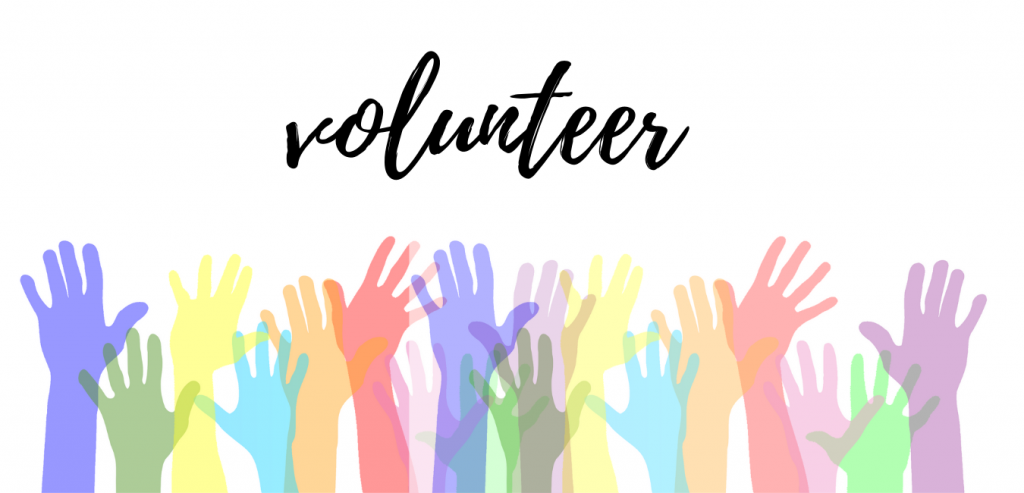 Play a role in saving the lives of Yolo County residents.  Join the dedicated volunteers who answer our phones – the first point of human contact in the steps toward mental health.  Volunteers undergo a 40+-hour training program in which they develop the skills needed to manage issues of depression, suicide, family relationship conflicts and mental illness.
Initially, volunteers serve six hours per week and donate a one-year (1 calendar year) service commitment upon successful completion of the training program.  Please join us.  Your voice and your ear are more valuable than you can imagine.  Volunteers have been, and continue to be the backbone of this agency.  Quality training provides volunteers with the opportunity to participate in the increased well-being, not only of themselves, but of the community they live in.
If you are interested in becoming a volunteer for SPYC, the required volunteer forms and information can be found below.
---
 Interested volunteers must:
Be at least 20 years old
Have a high school diploma or GED
Be able to attend every crisis line training on time, for the entire time
Have a clear and understandable speaking voice
Be emotionally ready to work on a crisis line
Be willing to commit at least 1 year at an average of 6 hours per week on the crisis line (1 weekend shift & 1 overnight [12a-7a] shift a month)
Be able to come into a crisis line office to do volunteer shifts (office is located in Davis)
Be able to attend monthly volunteer meetings
Have access to a personal/private computer (for confidential communications from SPYC)
Have secure Internet access (like a password-protected Wi-Fi connection at home)
Have access to a personal phone (like a cell phone, does not have to be a smart phone)
Have texting capabilities on your phone
---
To apply, please electronically fill out a Volunteer Application and e-mail it (preferred) to:
SPYC@sbcglobal.net
or
print out the application, fill it out, and mail to:
Suicide Prevention of Yolo County
P.O. Box 622
Davis, CA 95617
*It is recommended that you submit volunteer applications early because interview slots usually do get filled up by the end of the interview period. Therefore, even if you submit an application prior to the application deadline, it may not guarantee you an interview for the current training due to lack of interview times. 
Interview Period
: August 23rd – October 4th 2022
Application Deadline
: September 30th, 2022
(applications submitted after this date will be retained for the next training session)
*Within the training period, we will also schedule with you for an additional 2-hour, in-office Observation Session.
Tue 10/11/2022: 6 PM – 9 PM
Thu 10/13/2022: 6 PM – 9 PM
Tue 10/18/2022: 6 PM – 9 PM
Thu 10/20/2021: 6 PM – 9 PM
Tue 10/25/2022: 6 PM – 9 PM
Thu 10/27/2022: 6 PM – 9 PM
Tue 11/1/2022: 6 PM – 9 PM
Thu 11/3/2022: 6 PM – 9 PM
Tue 11/8/2022: 6 PM – 9 PM
Thu 11/10/2022: 6 PM – 9 PM
Tue 11/15/2022: 6 PM – 9 PM
Please check to see if you can make all the dates of the training you're interested in before contacting SPYC. Interviews and training will be conducted virtually but the 2-hour Observation Session and all crisis line shifts will be in-office. COVID precautions in place: air purifiers, temperature check station, masks required, and lots of sanitation products!
---
*Our volunteers are expected to sign a confidentiality and anonymity policy at their screening interview. We sometimes get questions about anonymity in crisis line volunteering and primarily, it's a policy that helps keep our volunteers safe and preserve the anonymity of the line (for callers). Therefore, if you are considering applying, you may not want to tell everyone around you that you will be applying and instead, wait until after the interview. 
---
We understand that not everyone is suited for crisis line work but if you would like to support our wonderful and dedicated volunteers in another way, you can help us by donating the cost of some supplies for them to use while on the line, some snacks to keep them energized during their long shifts, or even volunteer manuals for their training!