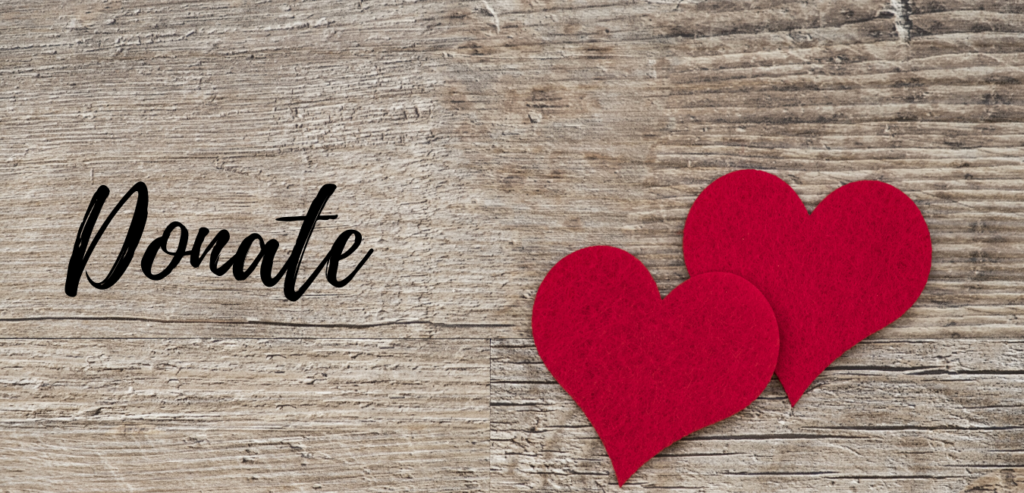 When you help fund our programs, you actually help save lives everyday.  To be able to offer these critical crisis line services, we must provide our volunteers with training, resources, and infrastructure.
Financial support is always needed and very gratefully accepted.  Every contribution builds the structural support needed to deliver quality community-based services.  Becoming an SPYC supporter is a great way to help your community, assist our crisis line volunteers, and can be very rewarding.
Make a difference in your community by making a donation today. Contact the business office at (530) 756-7542 to donate over the phone using your VISA or MasterCard. You can also mail your donation to the SPYC Business Office at P.O. Box 622, Davis, CA 95617.
If you are interested in donating online through PayPal with your credit card, simply click on the button below and follow the instructions. Once logged on, search for us under SPYC@sbcglobal.net. Help give those in crisis the healing experience of being heard.